The FIE Board of Directors is the highest governing body of the fund. It is a mixed body of state and non-state actors, a forum for dialogue and dialogue for FIE action towards the interests of all stakeholders in the environment sector.
The supervisory and control authority of all the organs of the fund to ensure the execution of its public service mission. As such, he:
rule on any question submitted to it and assume responsibility for decisions taken collectively;

review and approve business programs and budgets, loan issuance conditions and financial statements;

adopt the fund's procurement plan;

fixes, if applicable, general rates for the sale of goods and services produced by the fund;

authorizes the Chief Executive Officer to give or lease any movable and immovable property;

set the eligibility conditions for financing the fund and the conditions for granting financial support;

examines and rules on requests for funding exceeding the threshold delegated to the Financing Committee;

recruits the DG (subsequently appointed by decree of the Council of Ministers, unless there is a derogation), sets its objectives contract, carries out its annual evaluation and proposes, if necessary, its revocation.

The FIE Board has nine (09) members representing both state and non-state actors.
Representatives of state actors

1. Representative of the Ministry in charge of Finance and President of the Board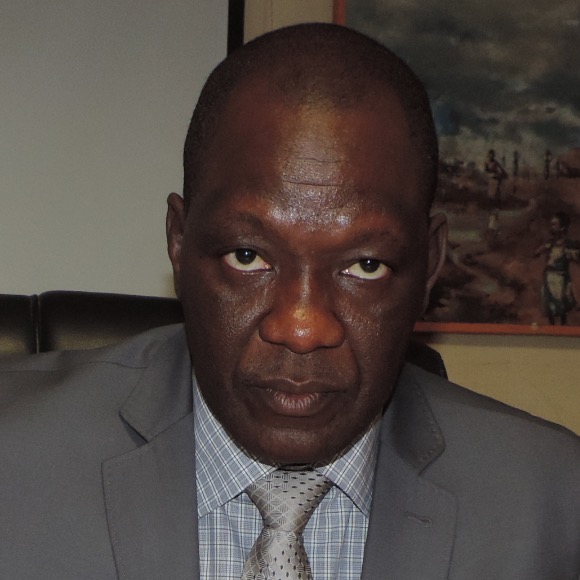 Mr Issa YONABA
2. Representative of the Ministry in charge of the Environment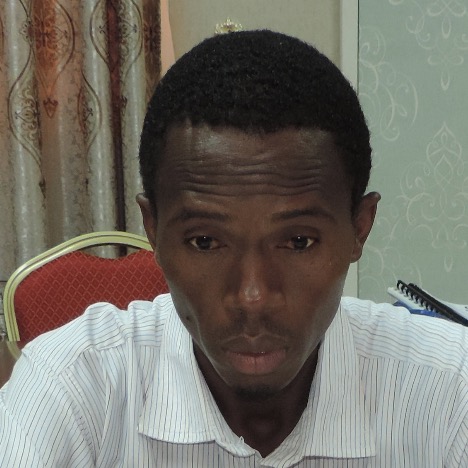 Mr Y. Gontran SOME
3. Representative of the Ministry in charge of Decentralization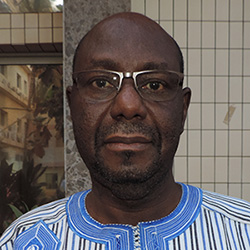 Mr Boukaré LINKONE
4. Representative of the Permanent Secretariat for the Coordination of Agricultural Sector Policies (SP / CPSA)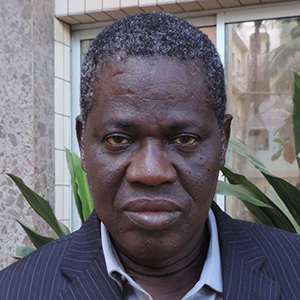 Mr Prosper OUEDRAOGO
Representatives of non-state actors
5. Representative of Territorial Communities (Association of Municipalities of Burkina Faso)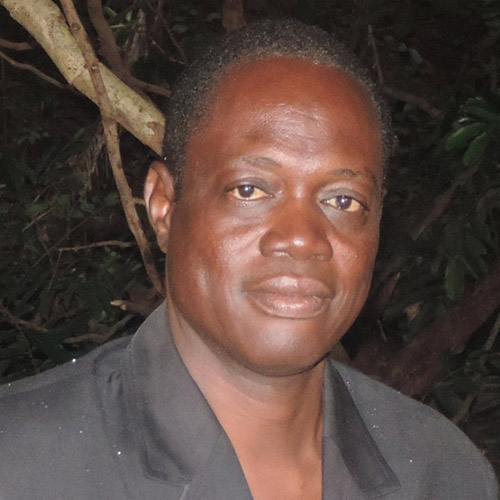 Mr Mahamady SAVADOGO
6. Representative of Civil Society (Permanent Secretariat of Non-Governmental Organizations)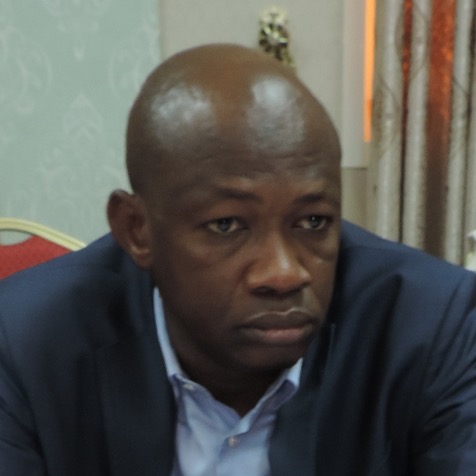 Mr Oumarou CISSE
7. Representative of the industrial private sector (Chamber of Commerce and Industry)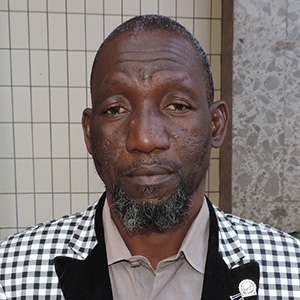 Mr Alidou BAGAYOGO
8. Representative of the rural private sector (Confédération paysanne du Faso)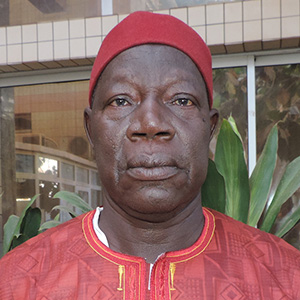 Mr Bassiaka DAO
Representative of Technical and Financial Partners Abounding the Fund
9. Representative of Luxembourg cooperation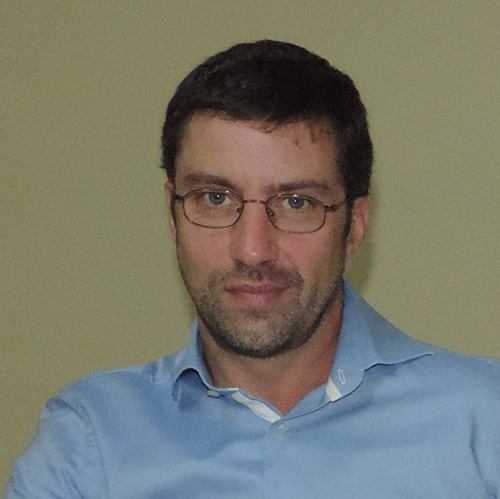 Mr Max GLESENER
Also participating in the meetings of the FIE Board of Directors, as observer members:

1. A representative of the technical and financial partners under the sectoral dialogue framework on rural development, food security and the environment (Swedish Embassy)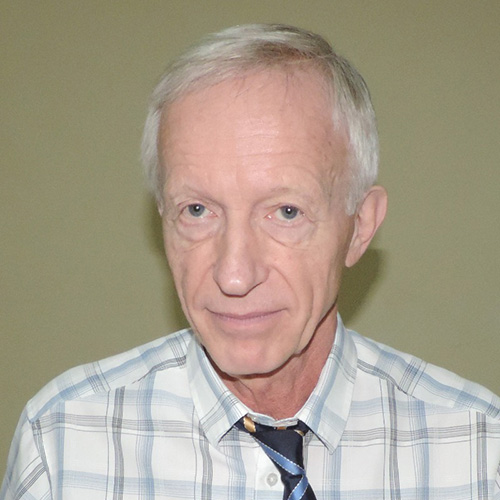 Mr Björkdahl GORAN
2. A representative of the Ministry in charge of mines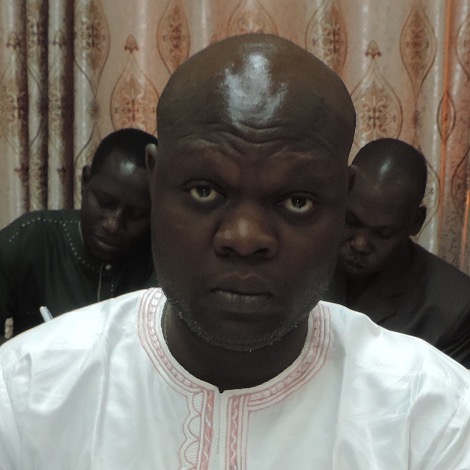 Mr Ousmane BARBARI
3. A representative of the financial supervision under the structure responsible for monitoring national funds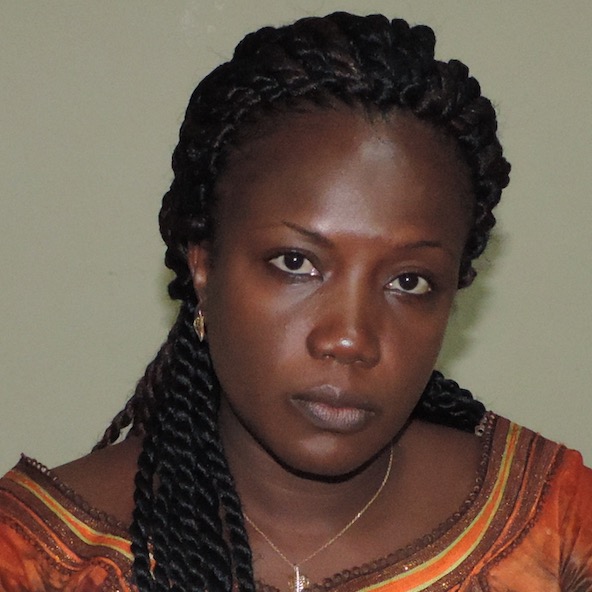 Mrs Biba Corinne NIKIEMA/KONSEIGA
Internally, the FIE has an Internal Auditor attached to the Board of Directors, to whom it reports on the quality of the management of the General Management.