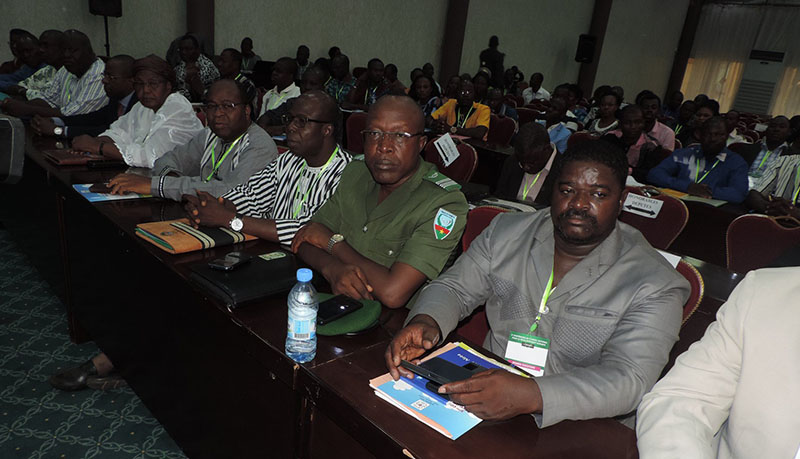 The curtains fell this Wednesday, November 07, 2018 on the work of the 5th session of the National Conference on the
Sustainable Development (CONADD).
For 48 hours, participants from all regions of Burkina Faso followed and exchanged on several communications related to the general theme of this conference: "Green Economy and Sustainable Development in Burkina Faso: Contribution of Green Jobs to the Creation of Wealth, to the fight against youth unemployment in a context of climate change ".
The Intervention Fund for the Environment (FIE) was invited to give its vision of the creation of the Fund for Future Generations through a communication on the theme: "The Environmental Response Fund in support of the operationalization of the Fund for future generations
From the presentation of the Director General of the FIE, it is noted that the Fund for future generations is considered as an instrument for implementing the National Policy for Sustainable Development (PNDD) which, moreover, has planned its creation.
The purpose of this fund will be to mobilize domestic and external financial resources for the financing of sustainable development.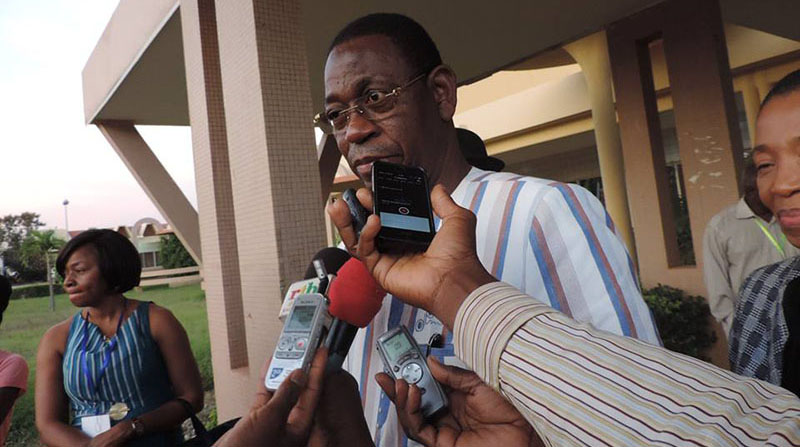 It can be seen in the PNDD that the concerns of taking into account the needs of future generations are expressed especially when we consider non-renewable natural resources, especially mineral resources.
To take into account the rights of future generations to benefit from such resources, particularly those of the sub-soil of Burkina Faso, two paths are identified in the PNDD: to invest these resources in sustainable development; proceed to the constitution of financial reserves resulting mainly from the exploitation of these resources.
The resources of the Fund for future generations should be used to finance activities in sectors with high potential for sustainable development (agriculture, livestock, environment, etc.).
For Wango Fidèle Yaméogo, of the creation, functioning and missions of the FIE, several lessons can be learned for the operationalization of the Fund for future generations.
From these lessons, it can be noted that these two funds have a common vision and objectives and almost similar areas of intervention. But the mission and sources of funding for the Future Generations Fund deserve more clarification.
These findings have allowed the DG of the FIE to say that the creation of the FIE is already a good prospect for the creation of the Fund for future generations which, in his view, has the characteristics of an FIE window.
This 5th session was especially the occasion of a strong interpellation to the place of the FIE to which, it was asked to make the necessary efforts to be accredited to the Green Fund for the Climate.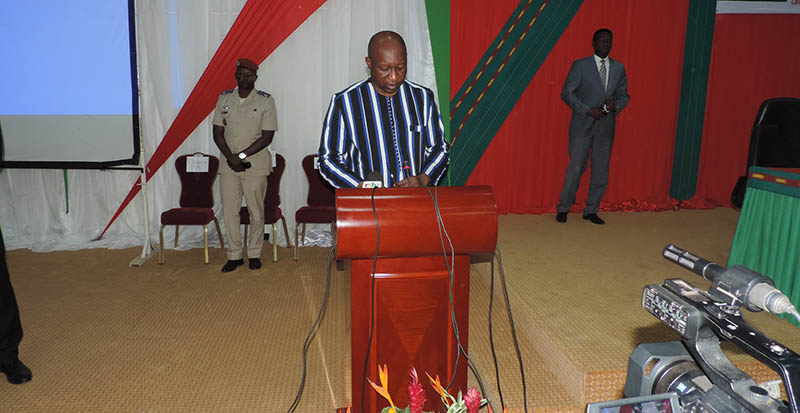 The message was carried by the Prime Minister himself at the opening of the session and addressed to the Minister of Environment, Green Economy and Climate Change. For Paul Kaba Thiéba, Burkina Faso must be able to quickly benefit from the opportunities of climate finance.
DCRP/FIE